At Sweet Spot Smiles we understand that dental insurance is not available to everyone. But we also know that if you are thinking about renewing your smile, you deserve options when it comes to paying for your care even if you do not have dental coverage.
Get Started Today!
Compare Our Membership Plan to Dental Insurance
| | Membership Plan | Insurance |
| --- | --- | --- |
| No Spending Caps, Use Your Plan When You Need It | | |
| Use Your Plan as Soon as You Sign Up | | |
| No Deductibles | | |
| No Waiting Periods | | |
| Save on Preventive, Restorative and Cosmetic* Care | | |
*Certain cosmetic procedures do not have coverage under membership plan.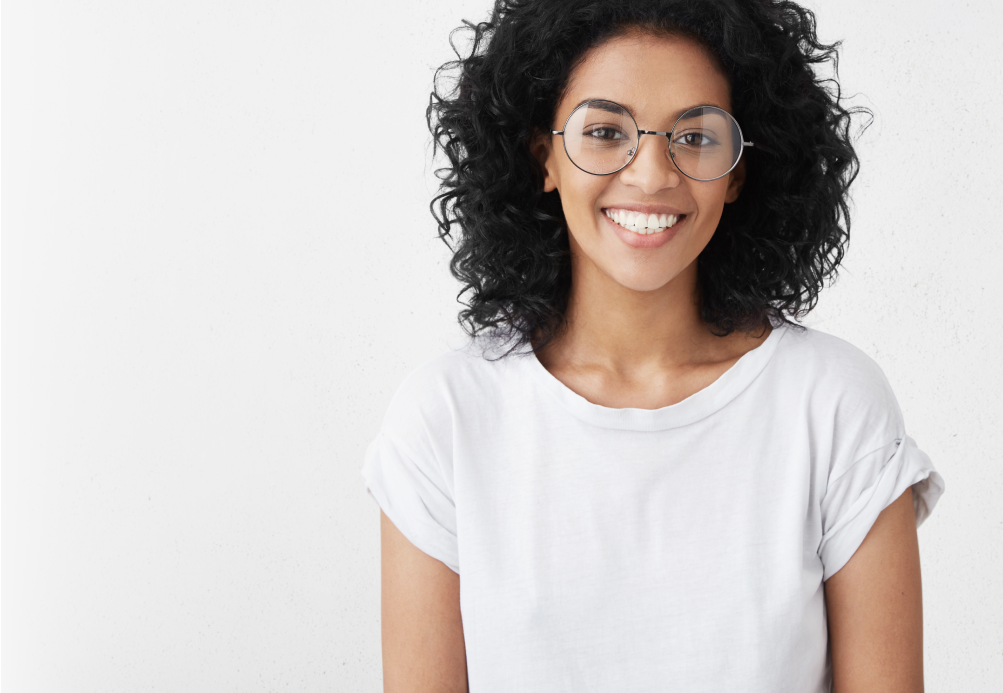 We are happy to accept most insurance plans. However, when a dentist contracts with an insurance company, they may need to increase the number of patients they see to make up for potential financial losses. That often means compromising on the care they deliver in order to see a higher volume of patients. Dr. and our team believe in delivering high-end, comprehensive dental care to every patient at every visit and at affordable prices. This is why we offer the Sweet Spot Smiles Membership Plan as an alternative to dental insurance.
Why Choose Our Plan?
You can enjoy alternative options for paying for your dental care.
You can receive up to 10% off for certain treatments.
With our plan, you do not have to worry about deductibles, co-pays, meeting a minimum amount or filing a claim.
We offer low yearly or monthly payments.
You can begin using your plan right away.
You will still receive the outstanding dental care you have come to expect from Sweet Spot Smiles.
If you would like to learn more and schedule your dental appointment in Locust Grove, Georgia, contact our office at 770-285-2864.