Vivos® Sleep Apnea Treatment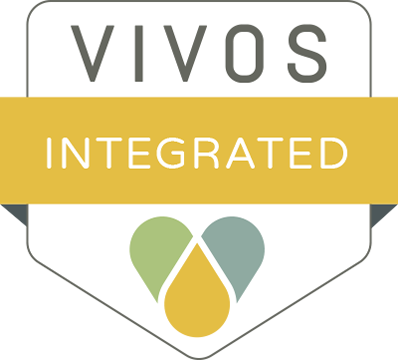 Vivos® Sleep Apnea Treatment
Do you snore? Are you constantly tired or wake up in the morning feeling like you only got a few hours of sleep? You just might be suffering from sleep apnea, a breathing disorder that affects millions of Americans and can have a huge impact on your overall well-being. Luckily, Dr. Linda King and her team are here to help. Sleep apnea is a complex disorder, and there are many factors to helping you get the relief you need. Many cases of sleep apnea require some sort of appliance to help mitigate the effects of disordered breathing. In the past, this meant bulky headgear or a loud CPAP machine, but Sweet Spot Smiles is proud to offer a simpler, more comfortable solution: the Vivos® System.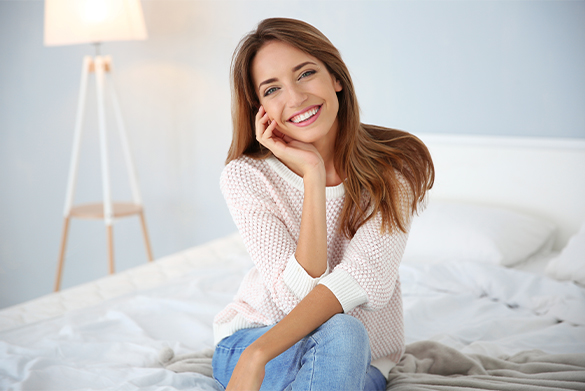 Say Hello to Better Breathing
The Vivos System is a proprietary, non-invasive and non-surgical treatment protocol, provided by a multidisciplinary team of highly-trained healthcare professionals. Our dentist and team are trained in administering this system, and we can help you change your life for the better.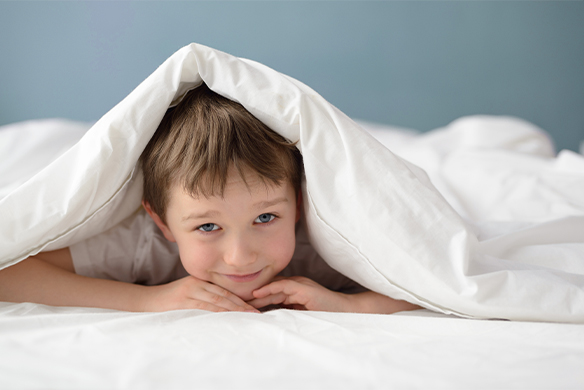 Sleep Apnea and Children
Statistics show over 40 Million Children can be affected by sleep disorders and that nine out of 10 children are suffering from one or more symptoms of sleep-related breathing symptoms. The Vivos System evaluates and treats the underlying root causes associated with sleep disordered breathing.
Are you ready to get the sleep you deserve? Contact us today at 770-285-2864 and let our dentist help you breath easy with Vivos sleep apnea treatment in Locust Grove, Georgia, today!